Enter Your Email to Receive Our Guide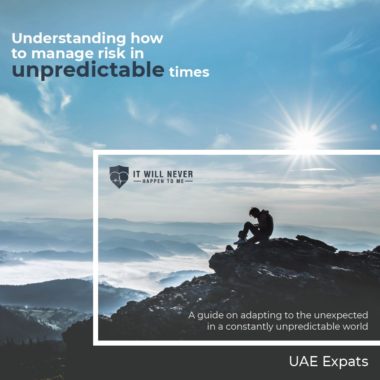 What's in Your Free Guide?
In life, the only constant is change. Whenever there is change, be it due to a global pandemic or a life event such as the birth of a child, there is a direct or indirect impact on you.
Although these changes may be either positive or negative, there are always financial consequences attributed to them.
These financial consequences are referred to as "risk". Ensuring that you have made adequate provisions to protect yourself and your family financially from such events is the essence of why risk cover is so important.
Discover how to get complete coverage today by downloading your FREE Guide To Risk Management.
Enter Your Email to Receive Our Guide